Pet Sitting Services



Proudly Serving




Huffman, Kingwood, Atascocita, Humble, Dayton, Crosby,Porter, New Caney




and all other surrounding communities!



Home Alone is nearly as risky as for your pets as it would be for your child!

"Don't imprison your pet while you are away"


Consider me as your personal Pet Sitter instead of a Boarding Facility.


Here are a few reasons why: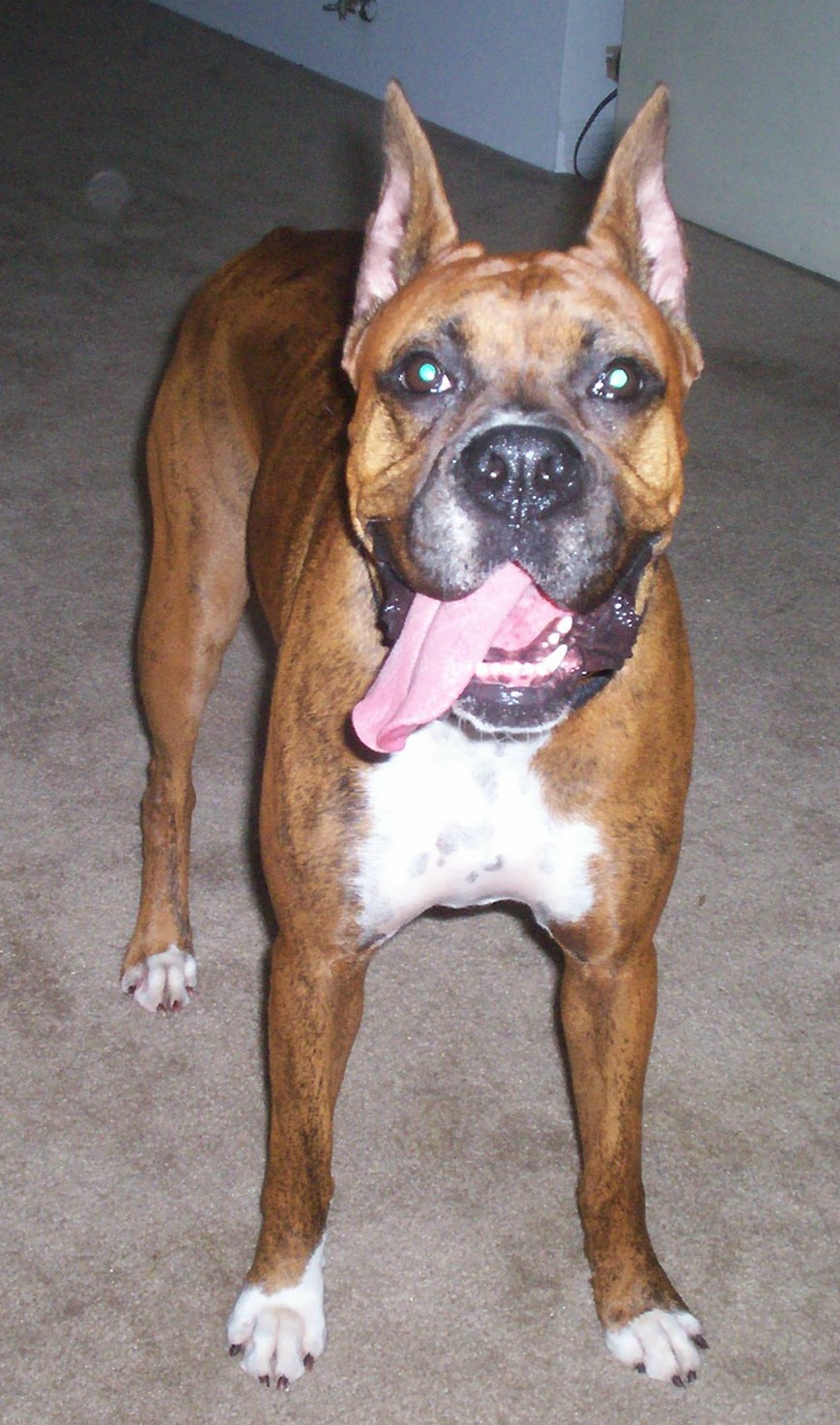 About Me:

I am a certified veterinary technician, by school and trade,
with years of clinical experience. In addition to my clinical experience, I have also worked in some of the top grooming salons and boarding facilities. I am also an experienced trainer and dog show handler.
------References are Available------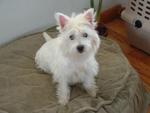 1. Your pet will h

ave supervised roam of the house.

All guests receive personal care and you are welcome to call at any time for an update on your pet.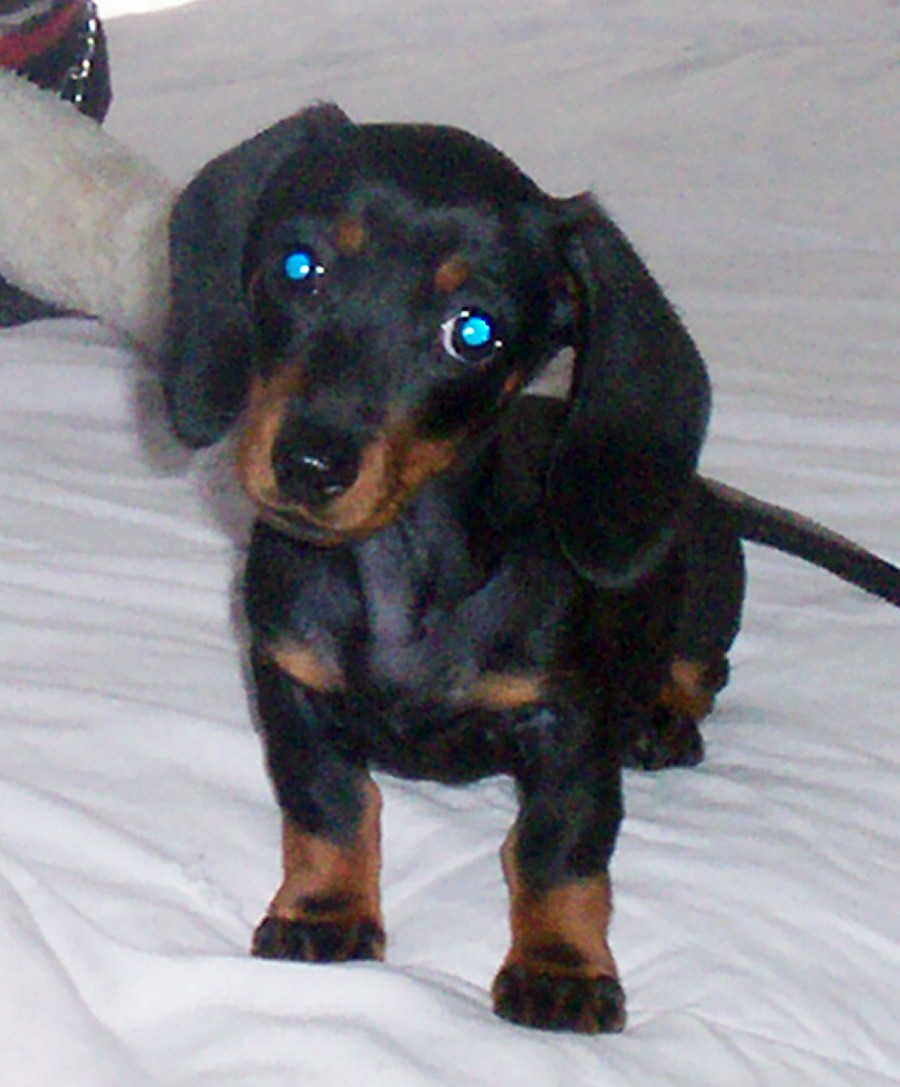 2. All pets are treated like a member of our family, not just another number. Your pet
will get specialized, personal attention.


3. All pets receive the exercise they need on a daily basis. Pets are walked throughout the day.




4. I will provide the TLC that only an individual can. This includes, but is not limited to: belly rubs, back scratches, brushing and petting.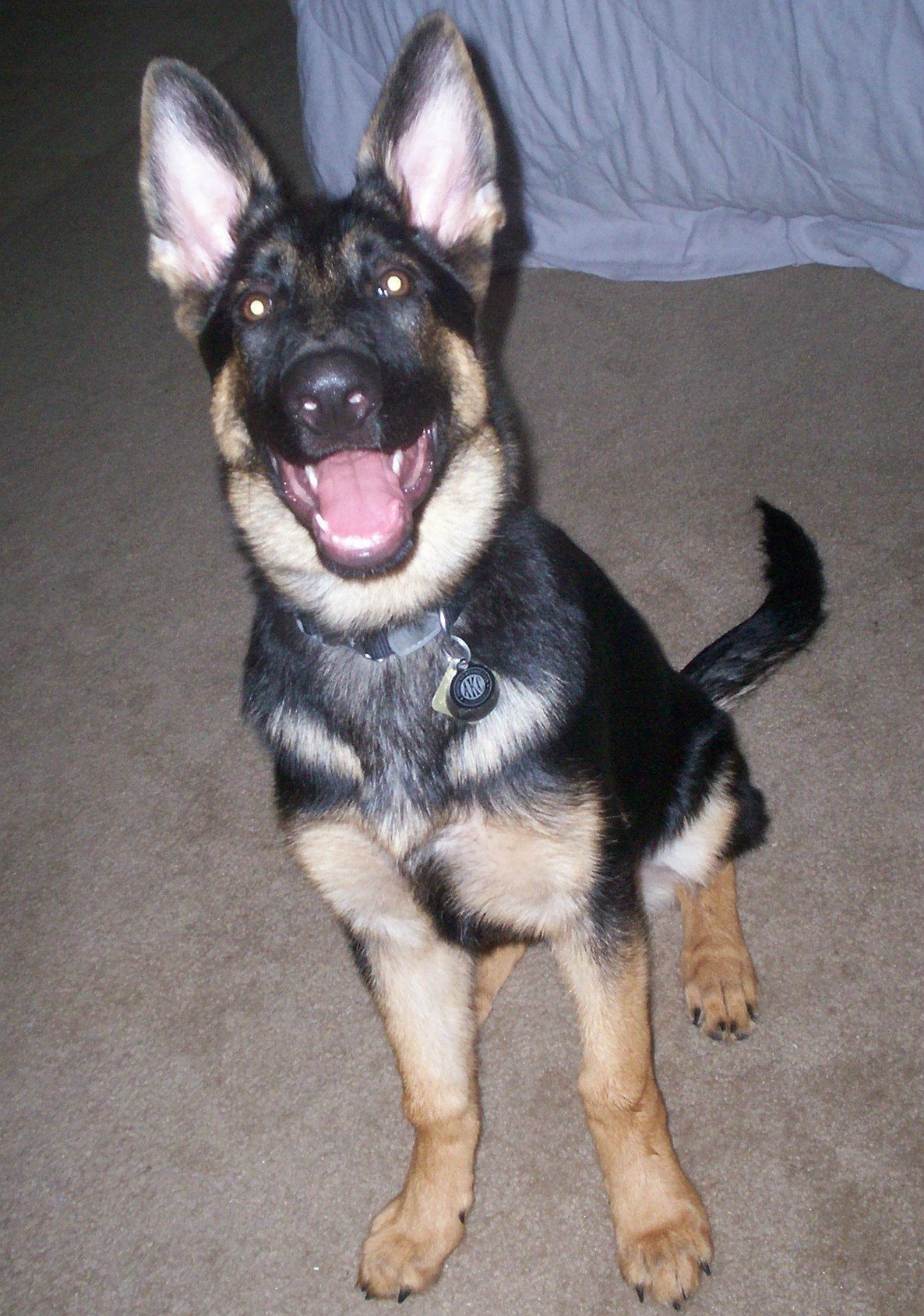 5. At a boarding facility,Your pet will be in solitary confinement from the afternoon
until morning (6pm-7am). This type of confinement has shown to have a negative influence on a dog's behavior. The barking, growling, and crying that pets often hear in boarding facilities can be very frightening!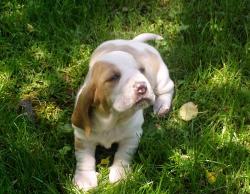 6. My prices are always more reasonable than Boarding Facilities, and usually less expensive
than other pet sitter's prices as well. We provide affordable prices without sacrificing top-knotch service.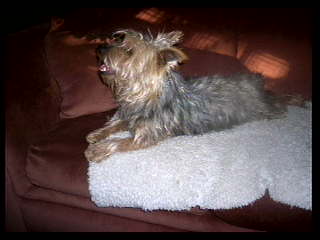 *
We only accept healthy, flea-free pets with current vaccinations in order to protect the health and comfort of each of our guests.
If you would like a quote, please email me.
caringpetsitter@yahoo.com

(281) 361-3128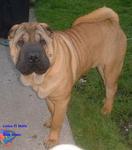 I will accept most pets, including reptiles, rabbits, amphibians and small rodents.
If you need a sitter for something not listed, just email me.
I can generally accomodate almost anything!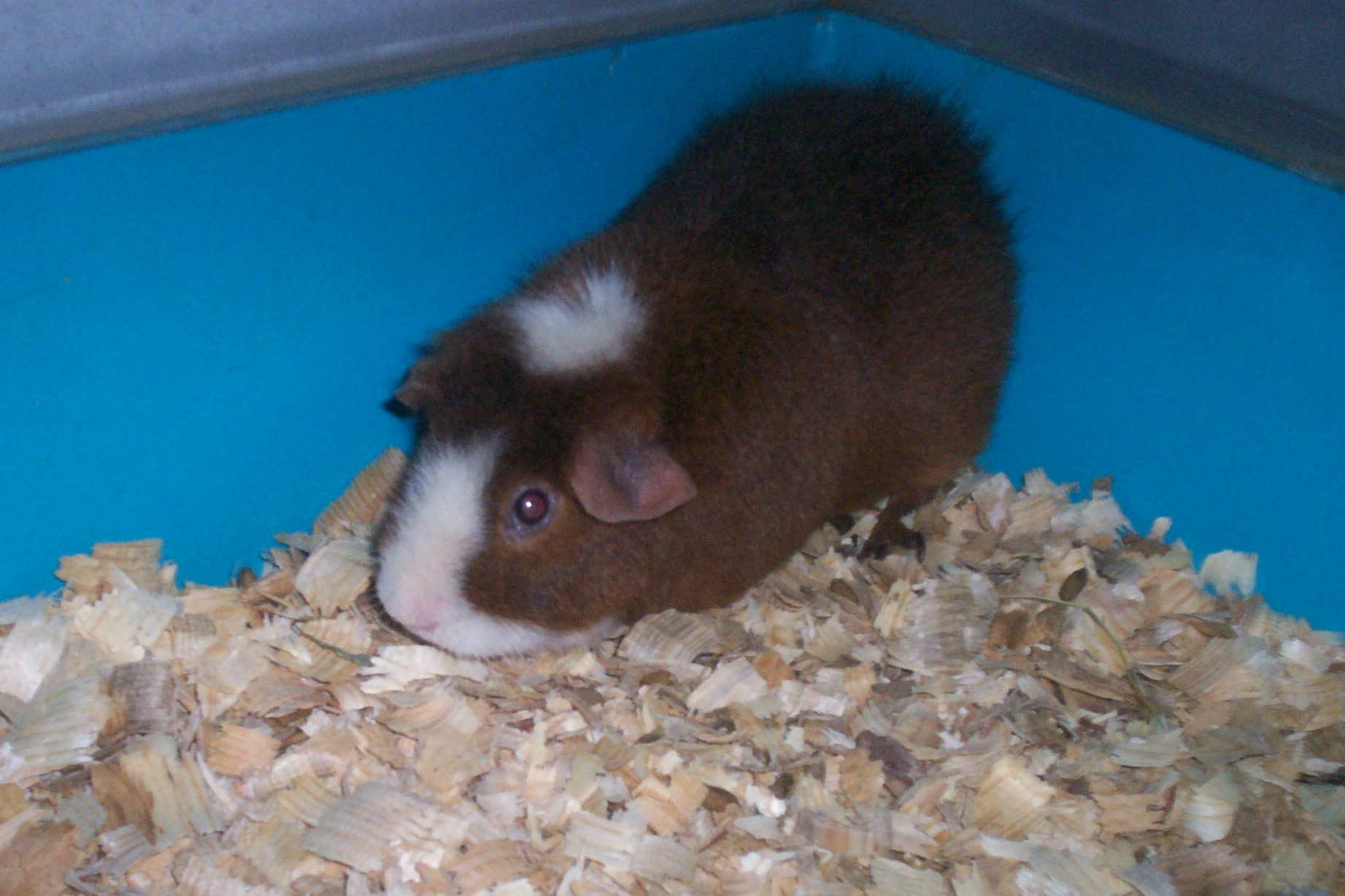 ~PLEASE NOTE: SINCE I ONLY ACCEPT A FEW PETS AT A TIME,
I SUGGEST MAKING RESERVATIONS AS SOON AS POSSIBLE~